BOJ Holds Ultra-Low Interest Rates Despite High Inflation, Fed Pressures
2 min read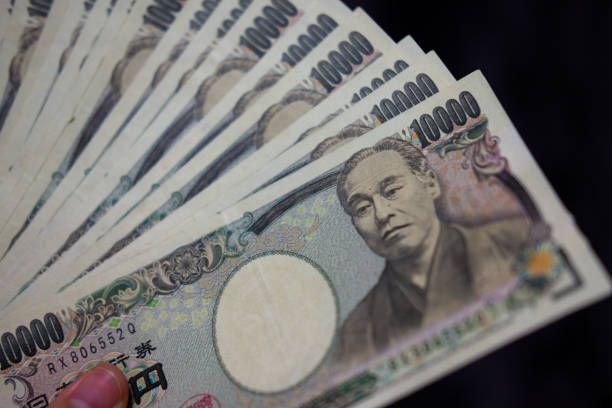 The Bank of Japan (BOJ) held its benchmark interest rates at ultra-low levels on Thursday, as expected, citing the need for accommodative monetary policy amid continued headwinds from rising commodity prices and the aftermath of the COVID-19 pandemic.
The world's third-largest central bank held its short-term policy interest rate.  at negative 0.1% after a unanimous vote and vowed to keep purchasing bonds so that 10-year yields remain pinned at zero. The central bank has kept the short-term rate in negative territory for over seven years, amid a marked slowdown in the Japanese economy.
The move pushed the yen to a new 24-year low of 145.33, as the currency continues to face pressure from a growing gulf in local and overseas lending rates. Still, the yen recovered from the low quickly as short sellers remained wary of any intervention by the Japanese government in currency markets.
The BOJ also said that it was phasing out fund provisions for COVID-linked needs in favor of provisioning for wider financing needs.
The BOJ's move comes just a few hours after the U.S. Federal Reserve raised interest rates by 75 basis points for a third consecutive meeting, and vowed even more hikes as it battles inflation reaching 40-years highs But despite the growing differentials in interest rates, the BoJ gave no signal on Thursday that it intends to scale back its monetary easing plans. The central bank reiterated its commitment to ensuring that local wage growth stays comfortably above the 2% mark, which is also its annual inflation  target.
The bank said that while Japan's economy will recover this year, it faces increased headwinds from high commodity prices. The world's third-largest economy grew at an  annualized 3.5% in the quarter to June.
Rises in the prices of fuel and food will also see consumer price inflation continue to increase this year, the BOJ said.
Japan's core consumer price index  hit a near eight-year high in August, driven largely by increasing raw material costs and a weakening yen. The country also logged a record trade deficit  this year, as heightened commodity prices saw import costs skyrocket.
About Author