Gold Steadies Above $1,650 as Safe Haven Appeal Creeps Back in
2 min read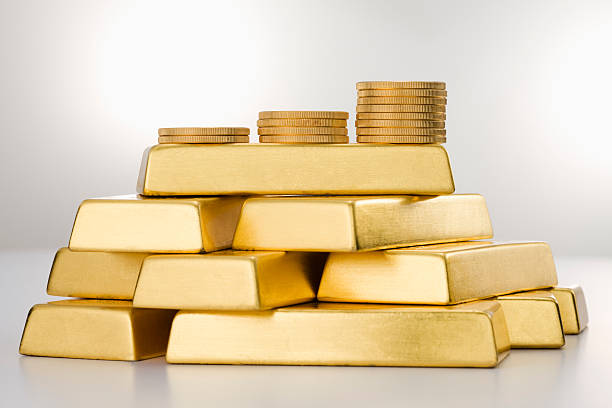 Gold prices steadied above a major support level on Monday as growing risks of an economic recession spurred some safe- haven demand for the yellow metal.
Prices also recovered marginally from a bruising September, where they dropped 3%. Bullion prices marked their worst quarter since March 2021 with a 7.5% drop.
Spot rose 0.2% to $1,663.99 an ounce, while gold futures were flat around $1,672 an ounce by 20:31 ET (00:31 GMT). Prices of the yellow metal were steady even as U.S. Data on Friday showed inflationary pressures remained elevated and were likely to invite more rate hike pain from the Federal Reserve.
But fears that more interest rate hikes could slow economic growth, coupled with a brewing financial crisis in Europe and the UK invited some safe haven buying into gold. Data on Monday also showed Japanese business sentiment  worsened in the third quarter.
Bullion prices also benefited from an easing dollar, which retreated from 20-year highs. The dollar index was largely flat on Monday.
Gold has fallen sharply from 2022 highs hit during the onset of the Russia-Ukraine war, as the opportunity cost of holding the metal grew in tandem with rising interest rates across the globe.
This trend is widely expected to weigh on bullion prices in the coming months, as several central banks hike rates even further to battle stubborn inflation. On that front, gold appears to have largely failed as an inflation hedge this year, trading down 8.3%.
Still, prices of the yellow metal may see some short-term relief, especially if the dollar weakens further.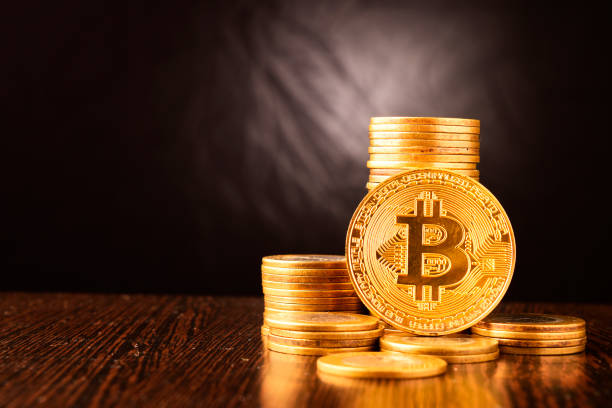 Among industrial metals, copper prices fell further on Monday as negative signals from Japan's manufacturing sector added to concerns over demand for the red metal.
Copper futures fell 0.2% to $3.3830, after falling sharply in September.
A survey by the Bank of Japan showed major manufacturers in the country grew less optimistic about their business prospects in the third quarter, which could signal weakening industrial trends in the world's third-largest economy.
The data also comes after Chinese PMI  readings last week showed that activity in the world's second-largest economy remains under pressure.
Copper prices have plummeted this year as rising interest rates weighed on economic activity, severely denting demand for the industrial metal.
About Author