Oil Slips Before U.S. Payrolls, but set for Best Week in 6 Months
2 min read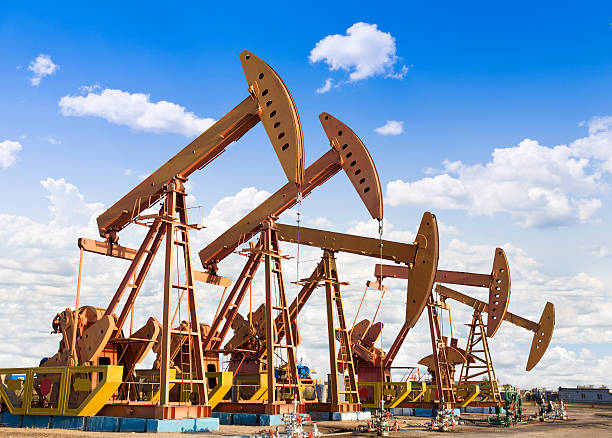 Oil prices fell on Friday as markets awaited more economic cues from a closely-watched U.S. payrolls report, but were headed for strong weekly gains after the OPEC+ announced its biggest supply cut since the 2020 COVID pandemic.
London-traded Brent oil futures fell 0.4% to $94.43 a barrel, while West Texas Intermediate crude futures were largely unchanged at around $88.53 a barrel by 20:44 ET (00:44 GMT). Both contracts were up 7.4% and 11% this week, respectively, and were set for their best weekly gain since the start of the Russia-Ukraine war in March.
Prices rallied for four straight sessions, recovering sharply from eight-month lows hit earlier as markets positioned for much tighter supply conditions this year. The Organization of Petroleum Exporting Countries and its allies said it will cut production by two million barrels per day in the coming months.
The move was largely in response to a sharp fall in oil prices this year, with the cartel expressing discomfort over prices staying below $90 a barrel. Crude oil prices are still trading well below their annual peaks, having taken a beating from a rising dollar and concerns that higher interest rates and inflation will erode demand.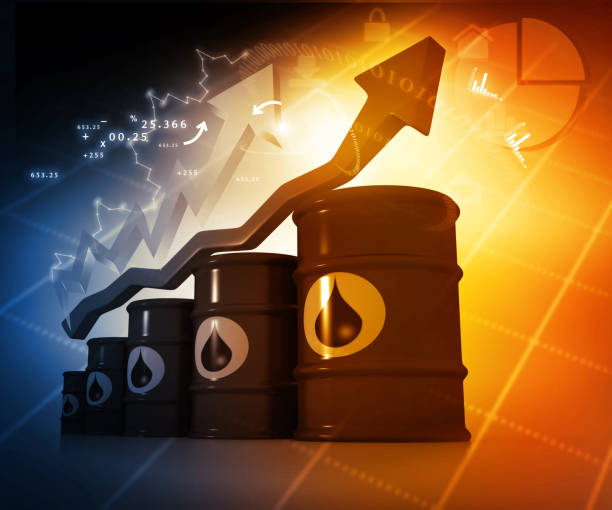 Friday's nonfarm payrolls report is expected to shine more light on that aspect of the market, given that the reading is expected to factor into the Federal Reserve's  plans to hike interest rates.
While Friday's data is expected to show a decline in the rate of new jobs being created, any signs of a stable labor market will give the Fed more space to keep hiking rates at a sharp clip.
Fed officials this week largely dismissed speculation that increasing economic ructions will deter the bank from tempering its pace of rate hikes.
Their comments supported the dollar  which in turn halted the oil rally. Strength in the greenback was also one of the biggest weights on crude prices this year, given that it makes dollar-denominated commodities more expensive.
Apart from the payrolls data, crude markets are also awaiting measures from the U.S. government to counter the OPEC+ cut. The Biden administration had largely opposed the cut, and is expected to release more oil from its Strategic Petroleum Reserve to prevent a major jump in fuel prices ahead of the midterm elections in November. 
About Author