Turbulence in the bond market: What does it mean for investors?
1 min read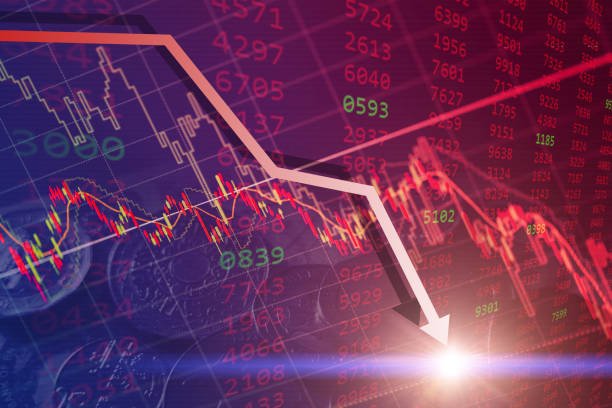 Year 2022 is proving to be yet another year dominated by unprecedented events causing heightened volatility across global financial markets.
While the year started on a positive note with many countries moving out of Covid -led disruptions, it was soon eclipsed by un-anticipated Russia-Ukraine conflict leading to a significant surge in global commodity prices and multi-decade high inflationary pressures in many developed countries.
Central bank US Fed has embarked upon aggressive monetary policy tightening led by steep policy rate hikes and quantitative tightening to tame inflation, thereby triggering massive dollar rally and forcing many other so-called safe haven currencies to go into tailspin.
Other key central banks are also undertaking fast paced rate hikes to control domestic inflation/currency. Consequently
global interest rates have remained extremely volatile during the year with an upward bias as market participants have struggled to gauge the inflation trajectory.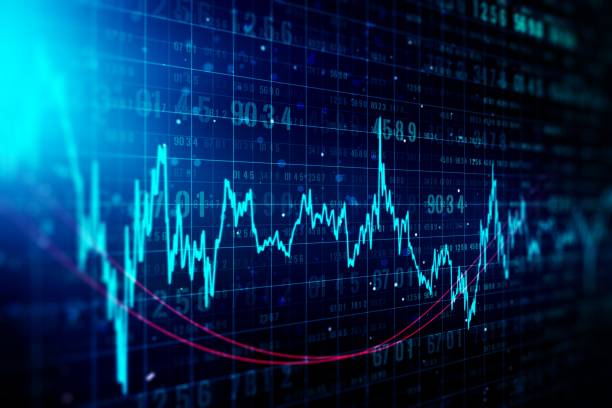 India has also seen a paradigm shift in interest rates during the year. RBI has already undertaken 190 basis point rate hike in policy repo rate and has withdrawn systemic liquidity to a great extent in response to the elevated inflation trajectory. Debt investors have been adversely impacted with high mark to market hit as domestic interest rates have hardened sharply during the year with a flattening bias.
About Author